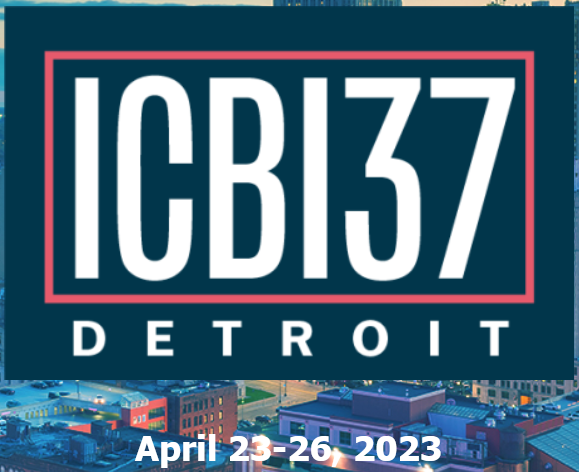 InBIA will hold the 37th International Conference on Business Incubation (ICBI37), in Detroit, Michigan, this spring. This event brings together entrepreneur support professionals from all over the globe to connect, explore new strategies, share best practices, learn about current trends and gather tools and resources. Peer-led sessions will focus on relevant topics, expert keynotes will share inspiring insights, and local ecosystem leaders will showcase their programs. Check out the agenda from last year to get a sense for topics and activities you can expect during an InBIA event.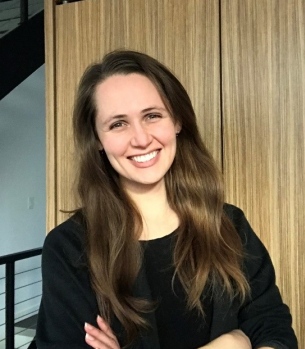 MBIA Virtual Member Meeting
Monday, February 6, 2:00-3:00 PM
"Entrepreneurs: When and How to Scale Operations"
This talk will guide entrepreneurs and their supporters through a 3-step process to:
Clearly identify when space is preventing business growth
Validate that more space will lead to positive business outcomes
Start the process of determining the optimal size and arrangement of spaces for business growth, either alone or with support from an architecture and engineering firm
Register for this Zoom meeting at
https://us02web.zoom.us/meeting/register/tZEqduqrrD8sHdd6q6w9437a3fuIEW1BhPaK
Speaker Bio
Della Fetzer has worked in a variety of laboratory, production, and consulting roles, holds a black belt in lean six sigma process improvement, is a current entrepreneur, and the scientific operations specialist at Progressive AE, an architecture, design, and engineering firm in Grand Rapids, Michigan.